There are several different ways to text customers in Tan-Link.
Before you send any texts, review the laws related to unsolicited texting:
https://www.slicktext.com/sms-marketing-compliance-guide/
Targeted Texting - Limit 200
To access the Deal Blaster after it has been enabled, go to Communications > Deal Blaster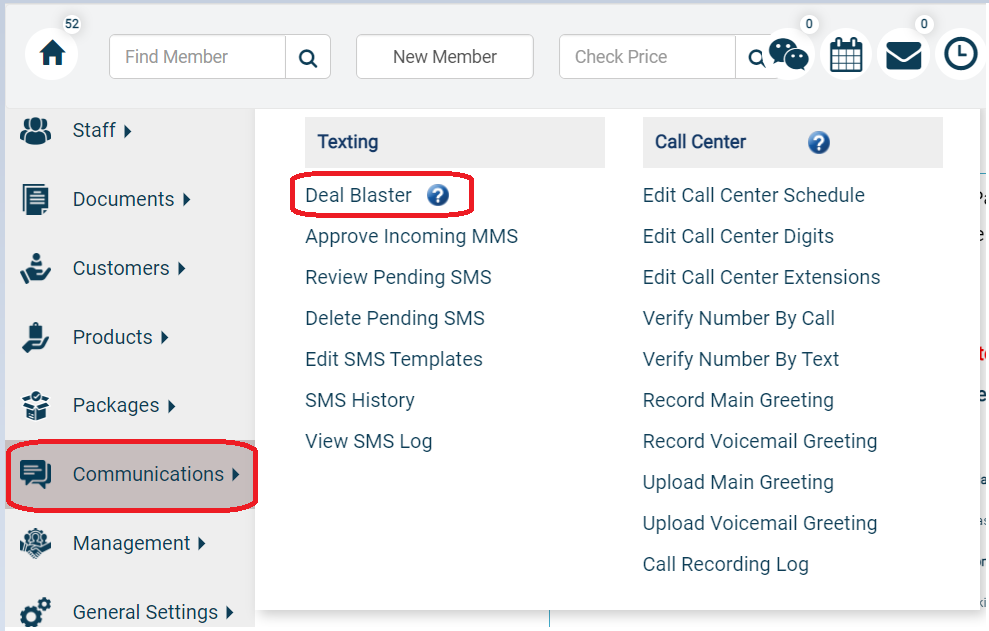 The deal blaster is meant for targeted messaging only for no more than 200 messages at a time. Each message takes about 7 seconds to go, so it takes about 25 minutes to send 200 messages.
Make sure the messages are not being sent late in the day resulting in the customers receiving message late into the night.
Keep your searches limited meaning select date ranges for any searches and not very wide ranges.
After a message is scheduled, go to Communications > View SMS Log and search for status SendPendingBulk to ensure that the messages look right and are not cut off or anything like that.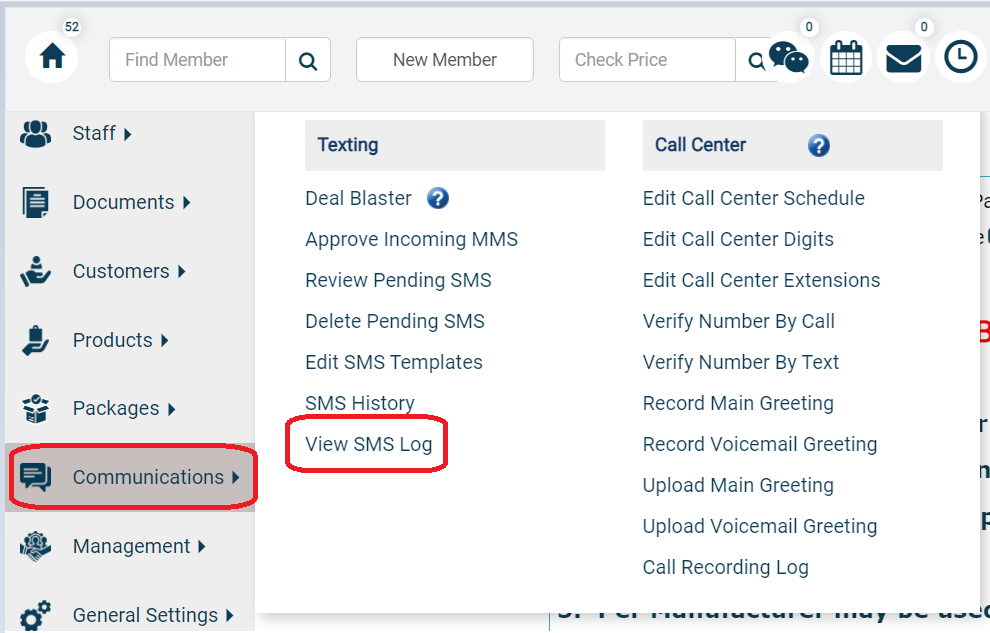 If they don't look right, you can delete them by going to Communications > Delete Pending SMS and then schedule it again.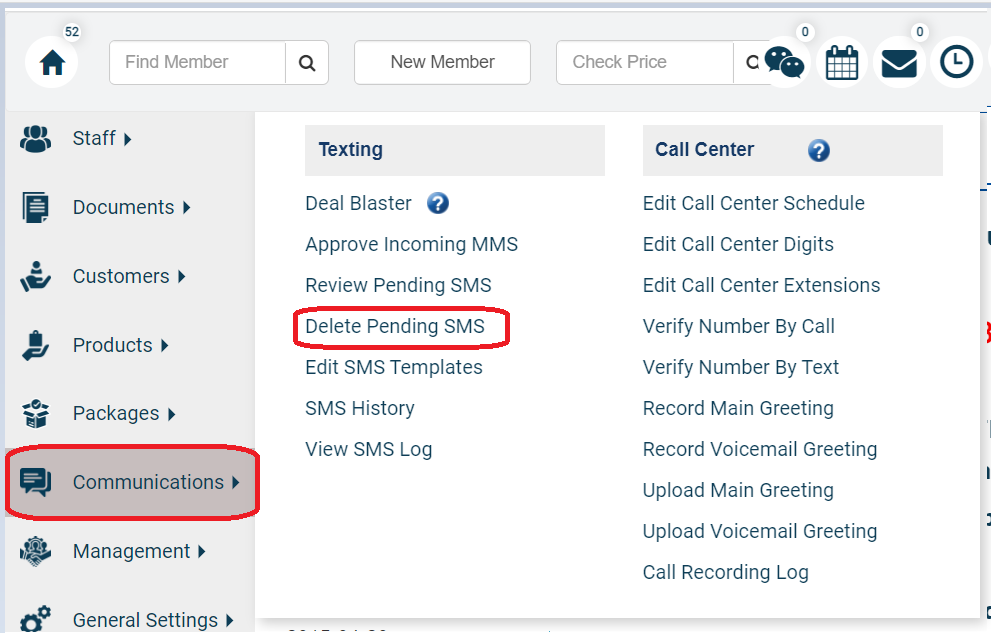 Any message over 160 letters in the message including all spaces, links etc is counted as 2nd and subsequent message both outgoing and incoming. So keep your messages short and make sure when sending bulk messages that they are accurate.
** Be aware of text messaging regulations, do not messages to customers who have not given approval to text. You are also responsible for all texting costs related to any texts sent out. **

Bulk Texting - No Limit - Opt-In Accounts Only

If you have a bulk messaging service such as ProStyle Apps, you can also send unlimited number of texts through the Deal Blaster. However, those customers must Opt-in to your number for you to be able to send them bulk messages. They can opt in either through texting a keyword to a number that will be assigned to you, or when you create an account in Tan-Link, it can send them an automatic opt-in message.
You cannot send messages without Opt-In through this channel.
Bulk Texting - No Limit - No Opt-In Texting
There are other sites where you can upload your phone numbers and they may allow you to send a mass text if you have prior approval from the customers to text them. Those services are:
simpletexting.com
slicktext.com
In Tan-Link, you can go to Management > Marketing and there are several downloads available that include the customer phone numbers that can be provided to a texting company for mass texting.